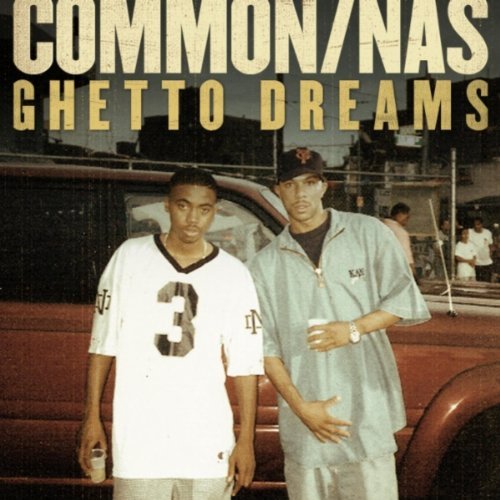 Is this what Ghetto Dreams are made of? You bet....
Common
enlists the guest help of his true peer in
Nasty Nas
and together the two create a absolutely wondrous track over a No I.D. banger... I don't gotta hype shit.. click play you young fucks and find out what Hip-Hop heads from my era are constantly going on about. Nostalgia meter OD's every time I bump this...
link via
Nahright
-BIG D O
Common ft. Nas - Ghetto Dreams (prod. by No I.D.)