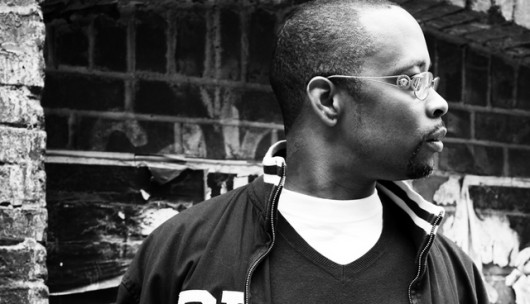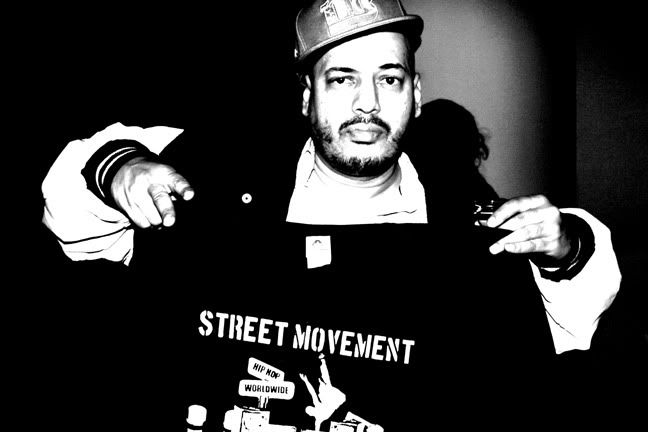 Yoooo, Hip-Hop needs more ish' like this, New York needs more ish' like this and fuck, yea, us starved ass Hip-Hop heads that masquerade as bloggers need more of this...
The Dot Father and Homeboy Sandman link over a new beat from none other than Psycho Les, and trust me, Psycho just don't hand his work over to anyone...the fact that he laced this should say enough.
Les chops up a soul loop to funky ass perfection for X and Sandman to slaughter..