Well, here we are.. 2012 is upon us ppl....I survived another year and ya'll survived more of my frequent critical music man blurbs... I congratulate you. In all seriousness I do want to thank all my regular visitors.. You guys that routinely check in and follow my lil' blog make me feel like a "real" writer and that maybe, just maybe there's still a lot of hope out there for good Hip-Hop. You mean the most to me and I can't convey that enough.
PHH has been up for something like 5 years now...When I started it I had no idea that so many of ya'll would start checkin in over the years. It's been a more than pleasant surprise. I've run this bad boy in good times and extremely bad ones... When in the past I had a few fleeting thoughts of shutting PHH down it was the number of ya'll that I see coming through everyday that helped me keep on pushin' and bloggin'.
Okay, enuff of all that... as usual, here's my end of the year picks...love em', hate em', peep em' out!
Peace and love in the new year...I'll check ya'll in January...
-BIG D O
The 20 Best Hip-Hop Albums Of 2011
20. Kendrick Lamar - Section 80
19. Torae - For The Record
18. Stalley - Lincoln Way Nights
17. Kaimbr & Kev Brown - The Alexander Green Project
16. People Under The Stairs - Highlighter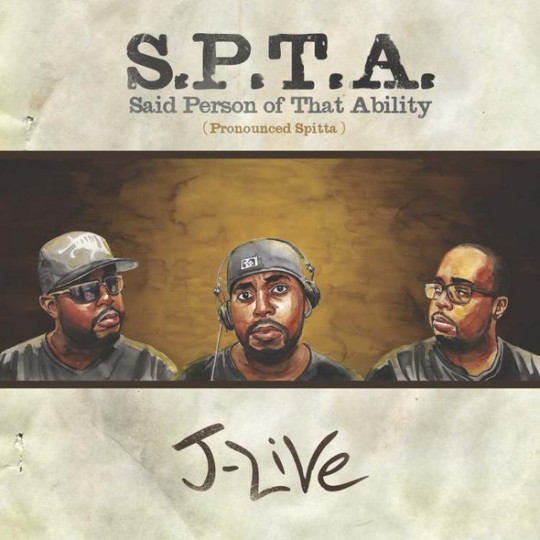 15. J-Live - S.P.T.A.
14. Sean Toure' - Sound Channeler The Invisible Man
13. Slaine - A World With No Skies 2.0
12. Apathy - Honkey Kong
11. The Doppelgangaz - Loan Sharks
The Top Ten
10. Action Bronson - Docter Lector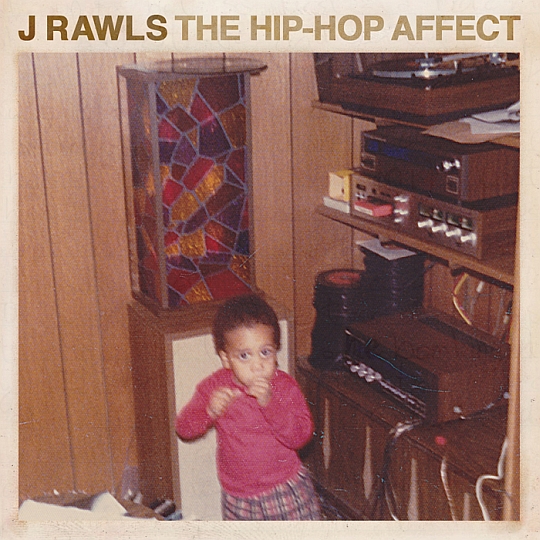 9. J. Rawls - The Hip-Hop Effect
8. Hassaan Mackey & Apollo Brown - Daily Bread
7. Statik Selektah & Action Bronson - Well-Done
6. Kooley High Presents...David Thompson
5. Phonte - Charity Starts At Home
4. Danny Brown - XXX
3. Quelle Chris - Shotgun & Sleek Rifle
2. yU - The Earn
1. The Roots - Undun
Top 5 Producers of 2011
5. Big K.R.I.T.
4. J57 (Of Brown Bag All Stars)
3. Kev Brown
2. Madlib
1. Statik Selektah
Top Five Most Disappointing Albums of 2011
5. Blu - N O Y O R K
4. Canibus - Lyrical Law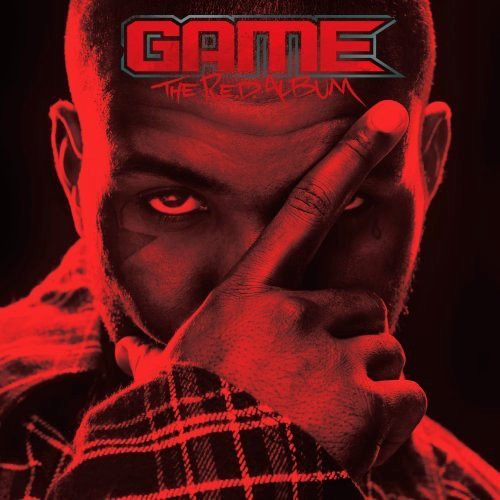 3. Game - The R.E.D. Album
2. CuninLynguists - Oneirology
1. Random Axe - Random Axe
Top Ten Best Compilation Albums Of 2011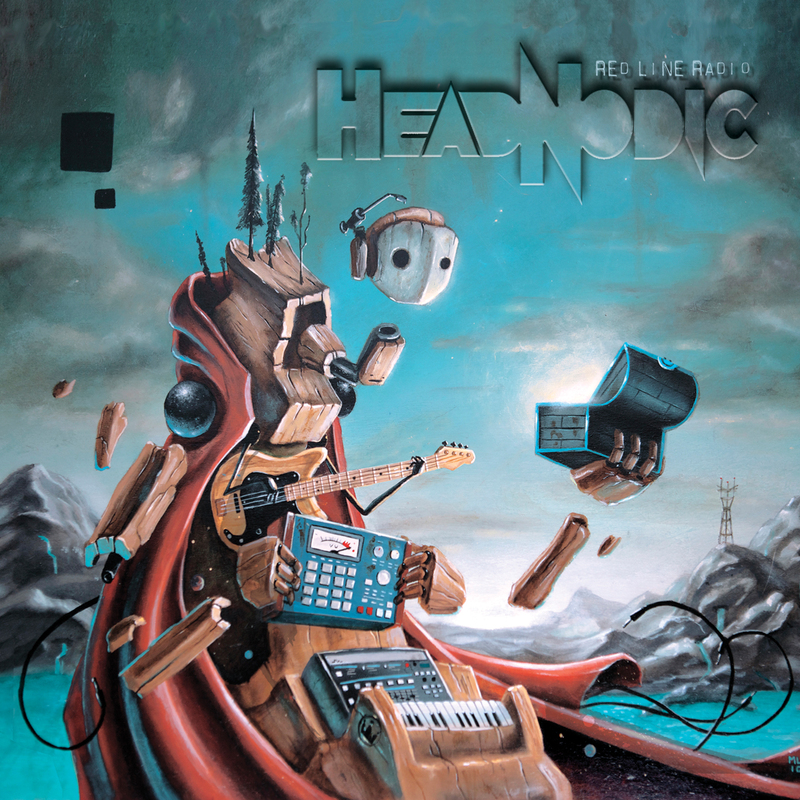 10. Headnodic - Redline Radio
9. Malus & Lyrical Waterslide - One Day In Our Lifetime
8. Soulslicers - Boost Da Soul
7. Whatson - The Medium
6. Focus - Music Of The Misinterpreted
5. DJ Doom - Temple Of Doom
4. 9th Wonder - The Wonder Years
3. Paul White - Rapping With Paul White
2. Tone Spliff - Work Ethics
1. DJ JS-1 - No One Cares
Top Ten Mixtapes Of 2011
10. Slaine & Statik Selektah - State Of Grace
9. Mike Posner - The Layover
8. Evidence - I Don't Need Love
7. Peter Rosenberg & Popchips Presents: What's Poppin Vol.1
6. Curren$y - Verde Terrace
5. Camp-Lo x Pete Rock - 80 Blocks From Tiffany's
4. Big K.R.I.T. - Return Of 4Eva
3. Skyzoo - The Great Debater
2. Elzhi - Elmatic
1. Immortal Technique - The Martyr