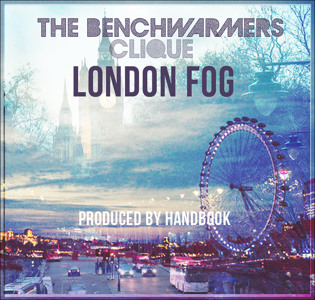 The South Florida duo known as
The BenchWarmers
(Joka Wild and Travesty) are back with a new and as per usual, dope single offering for all fans of all things authentic rap..
Taking a track from UK beatsmith
Handbook
, the two go to work crafting a straight up smooth effort. A perfect lil' tune to crank up while you peep the Olympics and one that'll give you a chance to turn Bob Costas' voice on mute.