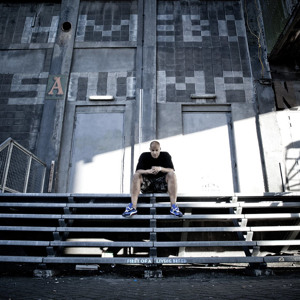 Ahhhhh man... this is just.. wow.. how is Oddisee not in your Top 10 Best producers yet, and how have you not went out and copped everything associated with Homeboy Sandman yet??
Here the two burgeoning superstars in the upper realms of the underground fuel each other's creativity and craft a classic type cut, "Whatchu Want From Me?"
Homeboy's upcoming LP
"First Of A Living Breed"
drops on September 18th!!