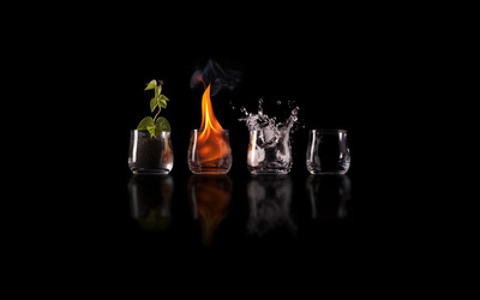 If you dig down tempo, densely worded bangers.. pull up a chair...
Benz
&
BioLogic
are the latest pair of Sea-Town talent to catch my ear with their unique pairing of skills... I know BenZ recently released an album, hit the link to venture to his FB page for more on that... As for BioLogic, man has some beats on him that's for sure...
Excited to hear more new talent, waitin to hear more from these cats..