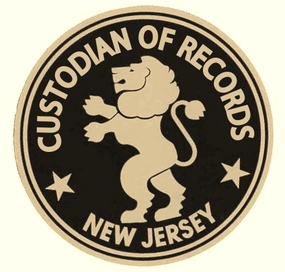 Time for the second installment of NJ based producer
The Custodian Of Records
podcast mix series, "Custee's Choice"....
The first installment ("Hi Mom")
had all of the illest new underground cuts, commentary from The custodian himself and some spotlights of up and coming producer's from around The Custodian's way...The second episode is pretty much right in line with that same formula..
Your getting 13 tracks, all mixed together by the Custodian. Look for joints from The Arch Druids, Blu, Diz Gibran, Raekwon, Elzhi and more....
-BIG D O
The Custodian Of Records - Custee's Choice Episode Two: Equipt With Musk