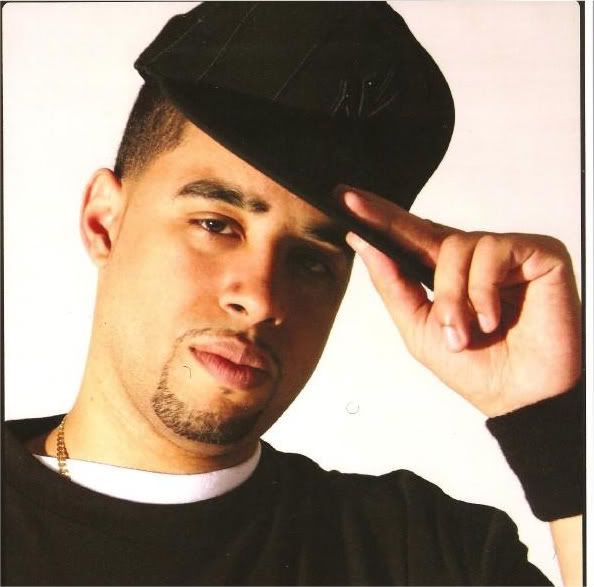 Sometimes the songs that say the most are titled in the most everyday typa ways.
Will Vill
proves that assertion to a tee as he breaks down a bunch of tough talk, reality talk and just some good ole' slap yo' ass silly, wake up and smell the roses type music in this new banger. Rap dudes, do take note...
The NYC lyricist is clearly gifted and thoughtful and if you dig what you hear get ready for more, he's got a new mixtape droppin' soon and is working with
Chaze of Grim Team
.
-BIG D O