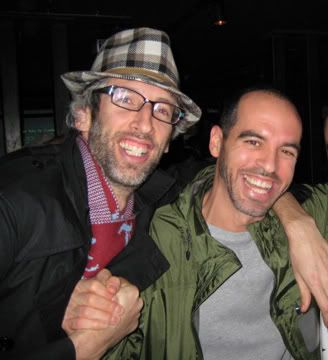 Thursday none other than the greatest Hip-Hop radio duo OF ALL TIME will return the WKCR airwaves for a special show....
This is a one shot deal according to Stretch, who announced that the show would be going down via
his Twitter
account today. Be sure to tune in, below is the streaming link where you may listen online in case your not in the NYC area.
-BIG D O
Listen To WKCR online Here