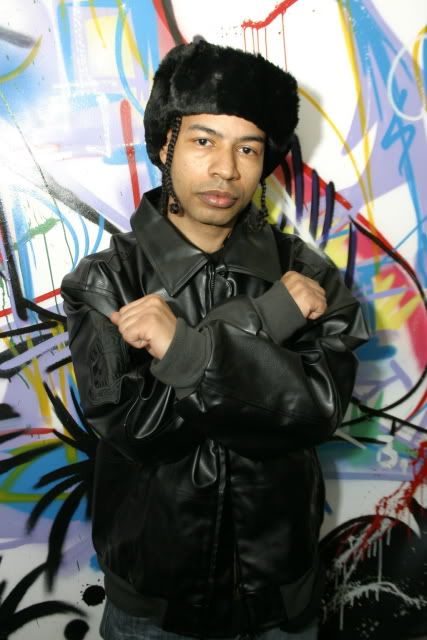 I don't think I'll ever get tired of hearing this sample get flipped....or hearin AG rhyme for that matter...
Here, the longtime D.I.T.C. emcee carves up a bangin' new joint, "Infected", which is off his upcoming new record
"Everything's Berri"
which will drop on June 29th via Fat Beats Records...Interesting note: entire project will be produced by a fella named Ray West...he's one for one thus far.
Simply dope music kids, and it's your single of the weekend. Link via
NahRight
-BIG D O
A.G. - Infected