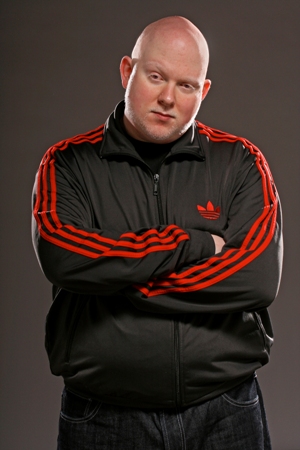 Asalamalakum brothers and sisters, we have here yet another banger from the most conscious emcee ever out of The Twin Cities, none other than Brother Ali.
As always, the knowledge flows freely here...do listen up, "Don't Look At Me, Look Around" is masterful...I really can't wait much longer for a new Brother Ali album, homie seems to be hitting a really nice stride as of late, and that includes his last album, which by no means was too too memorable...
On a bit if an un-related note;
On June 19th (in Chicago), Brother Ali will be joined by Mos Def and the Rock Steady Crew as they headline a predemoinantly Muslim Musica Festival called Talkin' to the Streets.
~Check that out if you in the Chi later on this month!
-BIG D O
Brother Ali - Don't Look At Me, Look Around (prod. by Medium Zach)