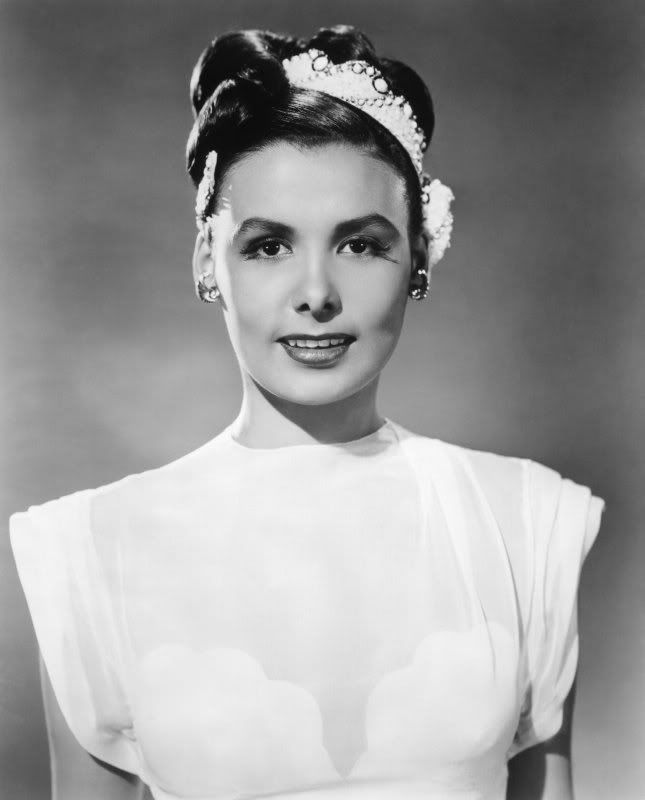 At the wise old age of 92, the legendary Jazz singer, actress, Brooklynite and dancer Lena Horne passed away today at at New York-Presbyterian Hospital in New York City...
The stunning beauty who was a four time Grammy winner, an Emmy winner, a recipient of the NAACP Image Award and also received an honorary doctorate from Howard University began her illustrious career at the age of 16 as a night club performer in New York City's famed Cotton Club. Her contributions to the world didn't end in the artistic arena however and Horne frequently lended her talents to the civil rights movement, time and again standing against discrimination and segregation.
This woman lived life to it's fullest extent and gave so much of herself. Truly may she rest in peace forever.
-BIG D O